Press Release
VERSES AI Announces First Genius Beta Partner: NALANTIS, a Next-Gen Language Technology Partner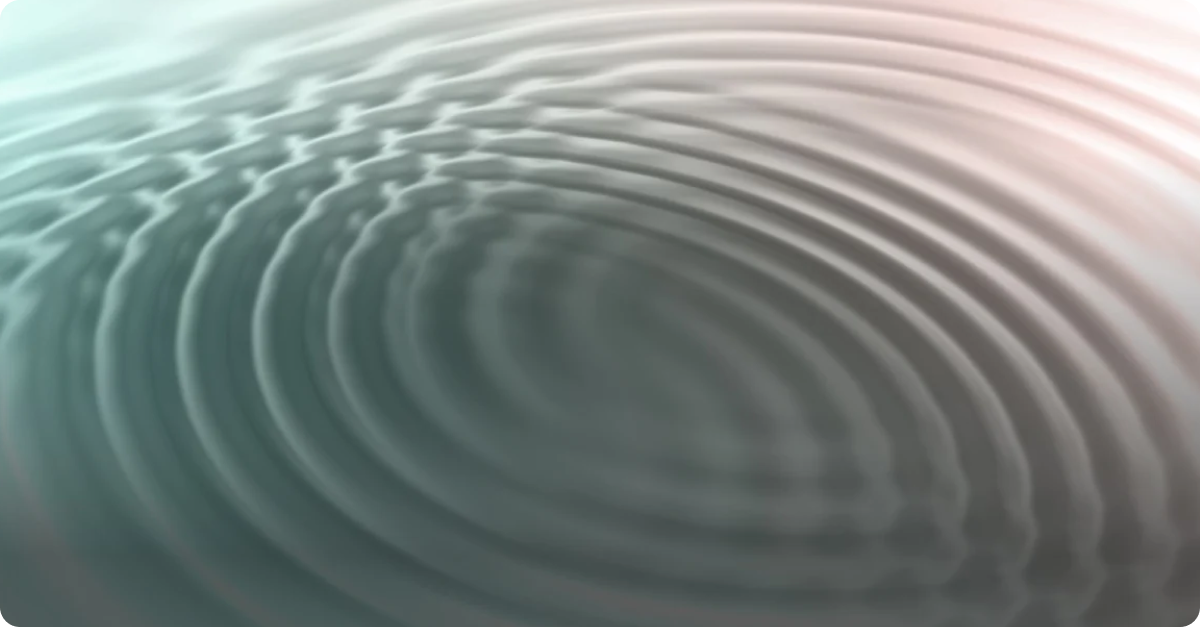 Vancouver, BC, – October 31st, 2023 – (GLOBE NEWSWIRE) – VERSES AI Inc. (NEO: VERS) (OTCQB:VRSSF) ("VERSES'' or the "Company"), a cognitive computing company specializing in biologically inspired distributed intelligence, today announced Nalantis as the first participant in a private Genius™ beta program, which aims to advance and redefine AI.
Nalantis is a next-gen language technology company bridging the gap between processing and understanding data. Their solution integrates semantics, linguistics, machine learning and deep learning to foster semantic language representation and the analysis of unstructured text. Nalantis improves the analysis of documents and allows a contextual understanding of text from documents, videos and other sources.

Nalantis is a partner of VERSES in the Flying Forward 2020 project and also part of another EU-funded project SEMCITY, that aims to make regulations universally accessible for civil servants, residents and businesses using AI-powered technologies. The project addresses a market of over 2,500 municipalities in the EU and will enable legal digital services around local, national, and European regulations and legislation.

The private beta program which will initially consist of ten strategic companies, is an example of VERSES AI's commitment to innovation and is designed to harness the collective expertise of industry leaders. Management believes that the addition of Nalantis to the Genius™ beta program reflects a strategic move to expand the horizons of intelligent software systems.

"The addition of Nalantis to the Genius™ beta program is a milestone for VERSES as they are the first participant we can announce. Additionally, their expertise in natural language processing adds a new dimension to our collaborative efforts and to the advancement of Genius™ capabilities. We are aiming to achieve groundbreaking results as we work together with the goal of shaping the future of AI," said VERSES CEO and founder Gabriel René.

"Our partnership with VERSES AI has the potential to advance our mutual technologies into a more innovative offering to influence multiple industries including autonomous compliance, human resources management and governmental systems," said Frank Aernout, CEO of Nalantis.

About VERSES
VERSES AI is a cognitive computing company specializing in next-generation artificial intelligence solutions. Our flagship offering, Genius™, is inspired by natural systems and human cognition. Genius™ can adapt, learn and integrate with the Institute of Electrical and Electronics Engineers' open spatial web standard P2874. Key features of Genius™ include generalizability, spatial web standards integration, predictive queries, real-time adaptation and an automated computing network. Built on open standards, Genius™ transforms disparate data into knowledge models that foster trustworthy collaboration between humans, machines and AI, across digital and physical domains. Imagine a smarter world that elevates human potential through innovations inspired by nature. Learn more at VERSES, LinkedIn, and Twitter.

About Nalantis
Nalantis is a next-gen language technology company. Nalantis developed an artificial intelligence system that enables machines to understand text and natural language. Governments and enterprises implement this technology to build highly intelligent products and solutions with a low-code/no-code approach. Nalantis is also the creator of TAP 3.0, an innovative talent acquisition platform that can be integrated into HR software. Learn more about Nalantis solutions at www.nalantis.com.

On behalf of the Company
Eric Holder, Director of Communications, VERSES AI Inc. press@verses.ai

Investor Relations Inquiries
U.S. Matthew Selinger, Partner, Integrous Communications, mselinger@integcom.us
Canada Leo Karabelas, President, Focus Communications, info@fcir.ca

Forward Looking Information
This press release contains "forward-looking information" and "forward-looking statements" within the meaning of applicable securities legislation (collectively, "forward-looking statements"). The forward-looking statements herein are made as of the date of this press release only, and the Company does not assume any obligation to update or revise them to reflect new information, estimates or opinions, future events or results or otherwise, except as required by applicable law. Often, but not always, forward-looking statements can be identified by the use of words such as "plans", "expects", "is expected", "budgets", "scheduled", "estimates", "forecasts", "predicts", "projects", "intends", "targets", "aims", "anticipates" or "believes" or variations (including negative variations) of such words and phrases or may be identified by statements to the effect that certain actions "may", "could", "should", "would", "might" or "will" be taken, occur or be achieved. These forward-looking statements include, among other things, statements relating to the Company's goals with regard to the Genius™ beta program; the number of participants in the Genius™ beta program; the impact and benefits of the partnership with Nalantis; the advancement of the Company's products; and the goals of the Company.

Such forward-looking statements are based on a number of assumptions of management, including, without limitation, that the Genius™ beta program will proceed as expected; that Nalantis' solutions provide the benefits described herein; that the partnership with Nalantis will yield the benefits currently expected by management; that the partnership has the potential to advance the technologies of both Nalantis and VERSES and influence multiple industries; that the Company will be successful in the deployment of its resources and personnel; that results of testing and development data will be consistent with anticipated results and estimates; that the Company will not come across technology or other barriers preventing it from achieving its business objectives and commercializing the Genius™ technology; and that the Company's technology will impact the AI market and the Company's success in the AI market as anticipated.

Additionally, forward-looking statements involve a variety of known and unknown risks, uncertainties and other factors which may cause the actual plans, intentions, activities, results, performance or achievements of the Company to be materially different from any future plans, intentions, activities, results, performance or achievements expressed or implied by such forward-looking statements. Such risks include, without limitation: the Company's operations could be adversely affected by possible future government legislation, policies and controls or by changes in applicable laws and regulations including the ability of the Company to develop and commercialize its products and the release and deployment of the Genius™ technology; political instability; unexpected development and production challenges; the Company could face technology or software disruptions; unanticipated costs; the Genius™ technology may fail to perform as expected; the Genius beta program may not proceed as expected; the Company may be unsuccessful in achieving its goals as it relates to advancing and redefining Al; the partnership with Nalantis may fail to produce the expected benefits; the partnership may fail to advance the mutual technologies of Nalantis and VERSES or influence the expected industries; the Company's technology could fail to impact the AI market as anticipated; the loss of key personnel; and the loss of key partnerships necessary for the Company to achieve its business objectives.

The forward-looking statements contained in this press release represent management's best judgment based on information currently available. No forward-looking statement can be guaranteed and actual future results may vary materially. Accordingly, readers are advised not to place undue reliance on forward-looking statements. Neither the Company nor any of its representatives make any representation or warranty, express or implied, as to the accuracy, sufficiency or completeness of the information in this press release. Neither the Company nor any of its representatives shall have any liability whatsoever, under contract, tort, trust or otherwise, to you or any person resulting from the use of the information in this press release by you or any of your representatives or for omissions from the information in this press release.