AI Reimagined.
The world's first network operating system for distributed intelligence.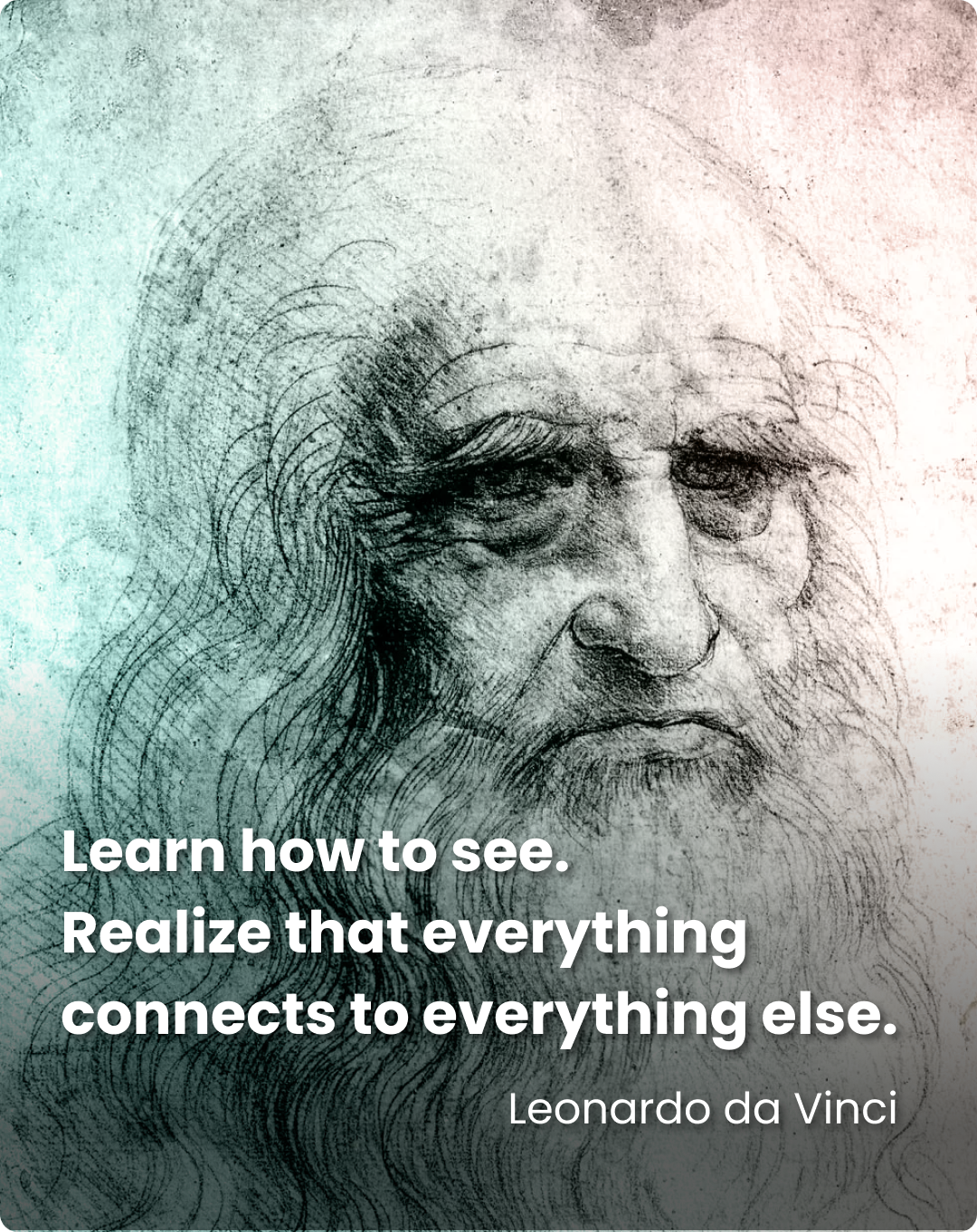 Everything is connected.
A fundamental problem in computing is that data is disconnected. It's estimated that 95% of all data on the internet is inaccessible. Moreover the data in each software system is
incomplete

and data structures across systems are generally

incompatible

. Efforts to make systems interoperate result in bespoke integrations that are expensive, complex, and fragile.

We imagine a world where all knowledge is

interoperable

, available, accessible, and trustworthy.
We imagine a world where privacy, security, and safety are protected.
We imagine a Smarter World where everything is connected.
Company
VERSES is a cognitive computing company specializing in next generation AI and developer of KOSM™, the world's first network operating system for enabling distributed intelligence. KOSM generates a shared world model of contextualized data, policies, simulations, and workflows. Join us in building a smarter world that elevates human potential through innovations and technologies inspired by nature.
Distributed Intelligence.
VERSES team spans more than

60

cities worldwide.
Vision
A smarter world where people and technology work in greater harmony to generate shared

prosperity.
Mission
Elevate

human potential through intelligent tools that radically improve our mutual understanding.