AI Assisted Order Picking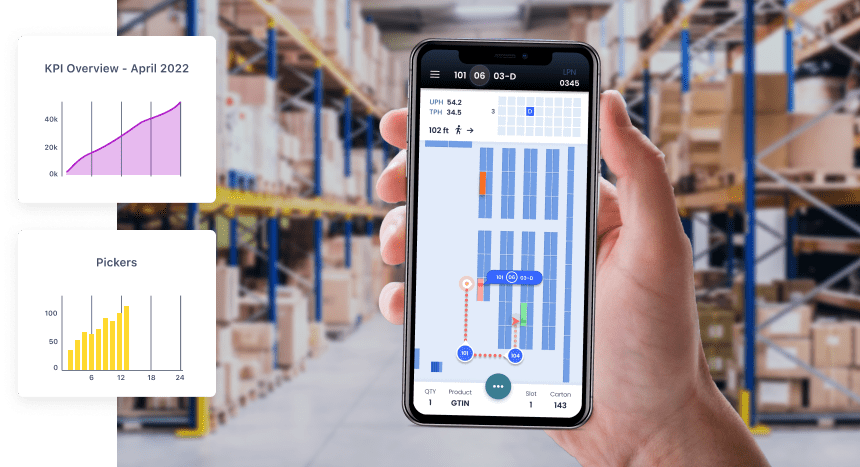 WAYFINDER SERVICE: Dynamic AI Routing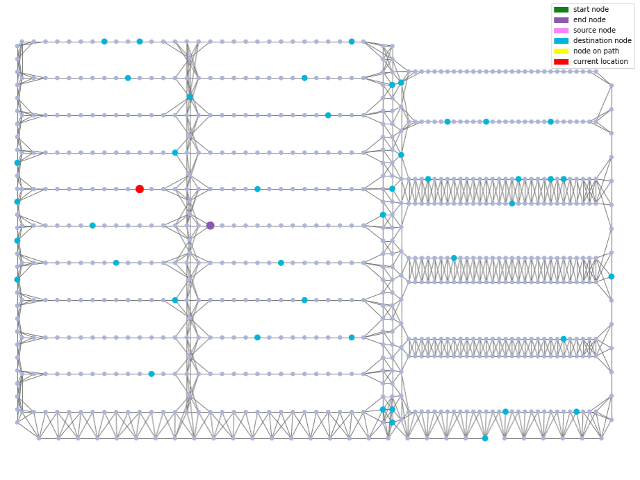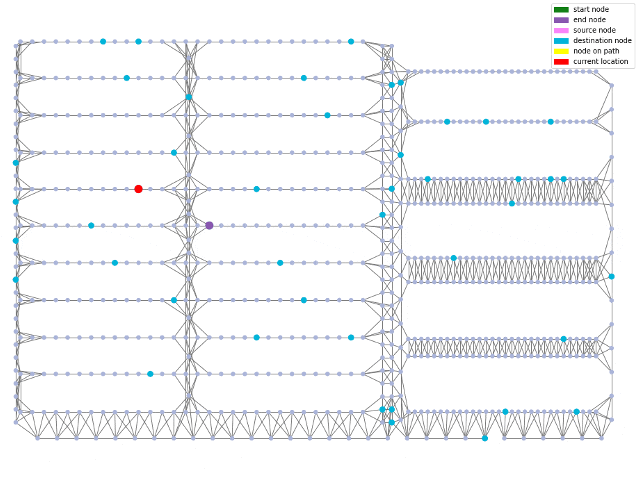 Without Dynamic Routing
Route Locations: 777
Distance: 2673m
Dynamic AI Routing
Route Locations: 198
Distance: 693m
AI Powered Robotics Routing without a "Forklift Upgrade"
Many customers want to add the power of AI routing to their environment but don't want to take on the significant costs associated with new applications, new hardware and new systems all while battling vendor lock-in. The VERSES AI Routing Agent unlocks the power of AI routing for your entire environment.
30%+ Productivity
Powered by advanced AI, visual navigation and multi-lingual audio cues, WAYFINDER is the most intuitive app for empowering fulfillment professionals.
Rapid Time to Proficiency
High Employee Acceptance and Satisfaction
Optimal Routing and Pathing
Low-Impact Integration with any WMS
Visual Navigation and Audio Cues
Spatial Analytics and Dynamic Slotting
Human and Robot Collaboration
Spatial Analytics.
WAYFINDER Dashboard unlocks hidden patterns and opportunities to improve workflow.


Spatial Heatmap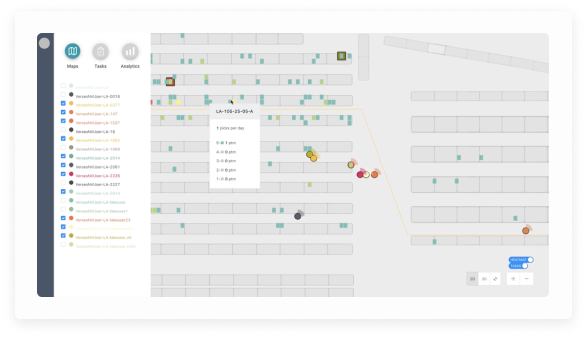 3D Visualization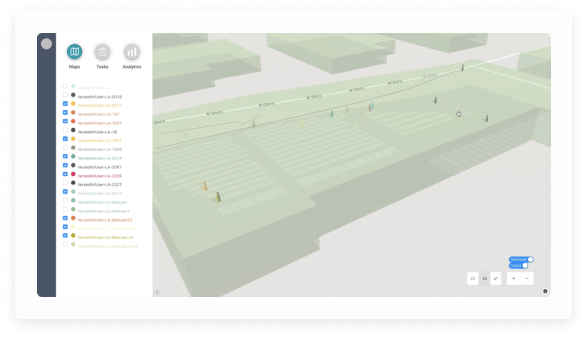 Smart Digital Twin.
Augmenting humans in Pick and Pack warehouses is just the beginning. Connecting atoms and bits leads to unprecedented visibility, control and automation of any operation.


Predictive Slotting Optimization
Smart Replenishment
Automated Put-away
Dynamic Routing
Robotic Pallet Truck Picking
Virtual Conveyance
CV based Inventory Control
Supply Chain Provenance
Deeper 3rd Party Integration
Fleet Management
The Future is Bright.
Augmenting humans is just the beginning. Underlying WAYFINDER is a common grammar for space that enables Industry 4.0 technologies like robots, drones, cameras, sensors, AI and blockchain to work in concert, unlocking incredible value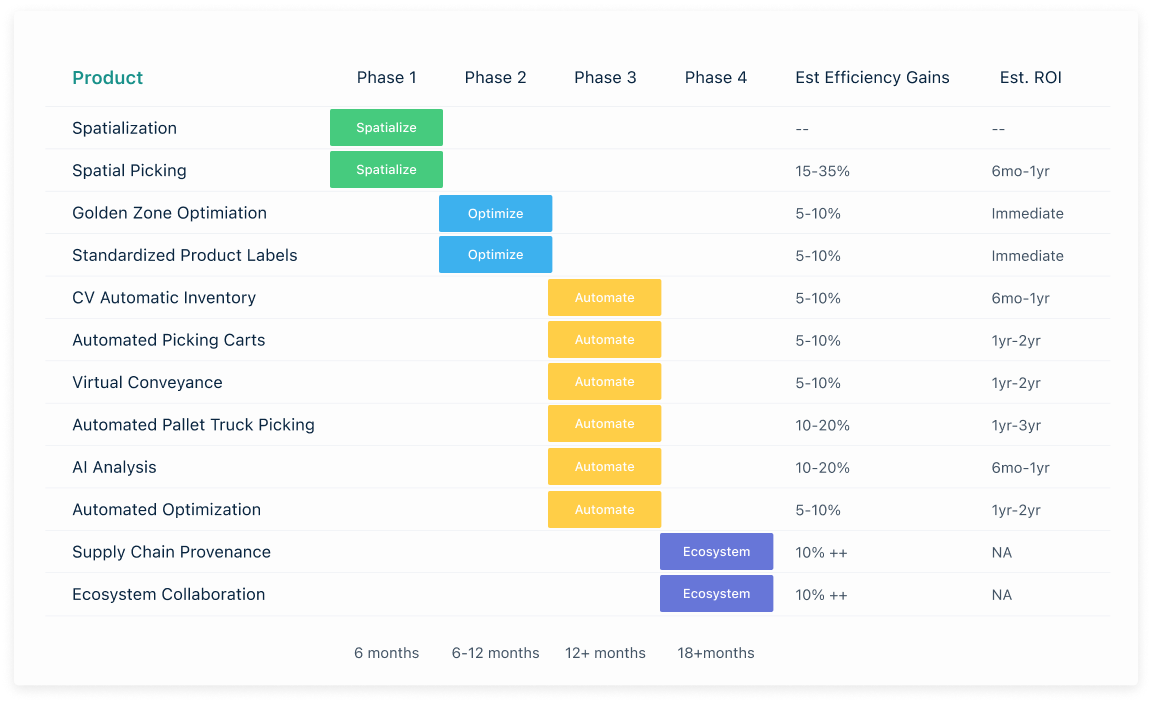 How does Spatial Order Picking work?
WAYFINDER converts text-based instructions to spatial "holographic" instructions. Think of it like 3-Dimensional GPS.
Which Warehouse Management Systems do you support?
We are constantly developing adapters – sign up to our newsletter to stay informed on new integrations.
How long does an integration take?
An integration can range from 1-3 months depending on the specifics of a warehouse operation.
How fast is Return On Investment?
Low Implementation costs + radical efficiency gains means ROI is measured in months not years.
How do you handle data privacy and security?
WAYFINDER integrations are very light and require minimal information.
What hardware do you support?
WAYFINDER is hardware agnostic and we support smartphone (iOS and Android) as well as mixed reality (Magic Leap and Hololens).
Let's build a Smarter World.